Soweto Gospel Choir
Groove Terminator
Produced by Latroit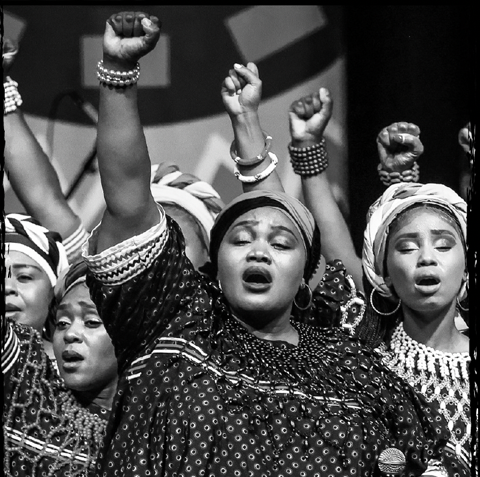 3x Grammy winners Soweto Gospel Choir are widely regarded as one of the preeminent gospel choirs in the world, Having worked with Peter Gabriel, U2, Stevie Wonder and more, The choir maintains an active touring schedule bringing their joyful sound to sold out audiences around the world.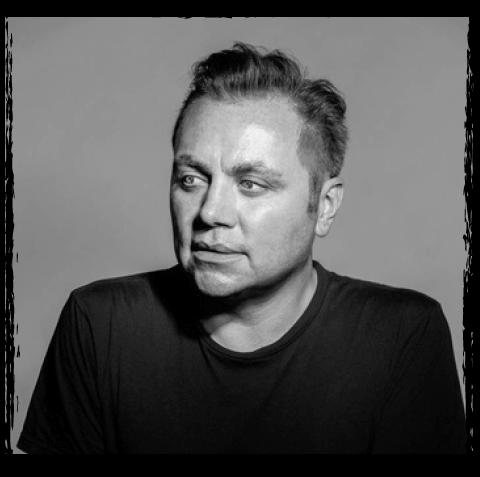 Founder and creative mastermind of the 'History of House' project, Groove Terminator (Simon Lewicki) is an ARIA Nominated DJ and Producer, widely considered to be one of Australia's first 'Superstar DJ's'.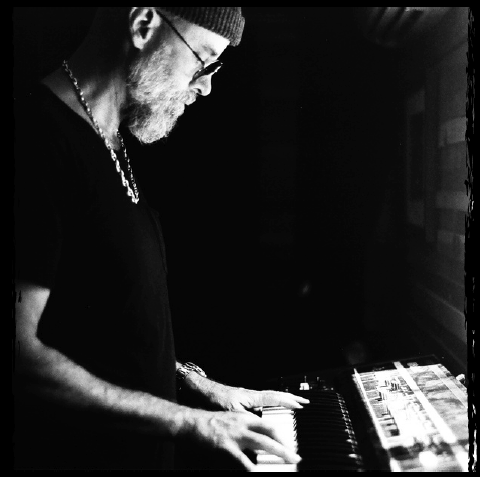 Latroit
Latroit (Dennis White) is a Grammy-winning, certified platinum selling producer, hailing from the early Detroit Techno scene as an original touring member Inner City. (Inner City released the original version of Good Life in 1988.)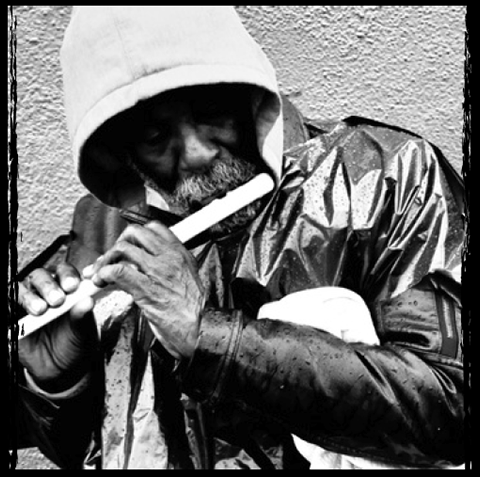 Dadisi Komalafe
Noted Jazz flautist Dadisi Komolafe counts jazz legend Wayne Shorter among his many previous collaborators and is the subject of an upcoming documentary about homelessness in Los Angeles by filmmaker Kim Watson. We're happy to have Mr. Komolafe back in the studio after a 10 year hiatus from recording.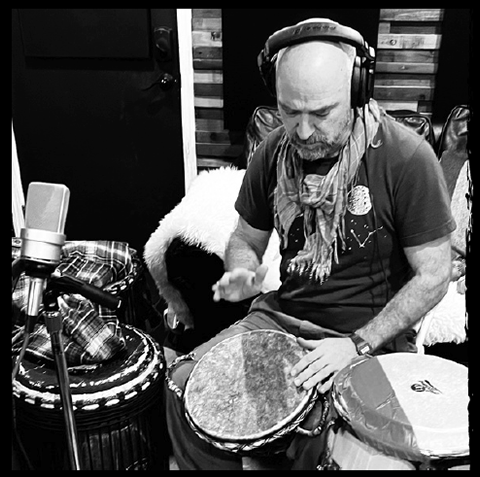 Duke Mushroom
One of the preeminent percussive voices in the country, Duke was the 'go-to' percussionist for the most notable producers from the 90s New York Dance Music scene, and is heard on dozens of the biggest tracks from that era. Notably, he was the drummer on the first Inner City tour in 1989 and currently resides in the jungles of Peru.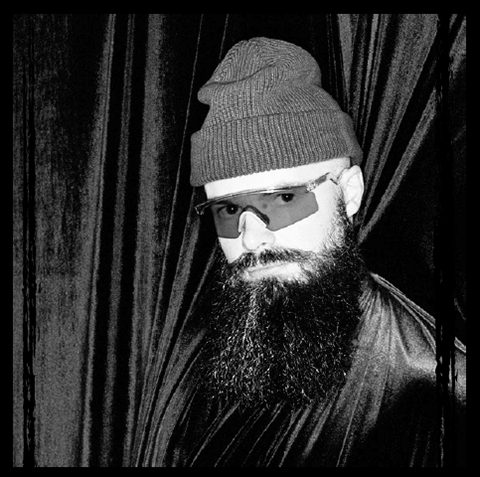 Will Clarke
A Bristol native currently residing in Detroit, Will Clarke is a leading voice in the new class of Techno producers. His unmistakable sound has propelled the lead remix of Good Life to universally positive reviews within the DJ community.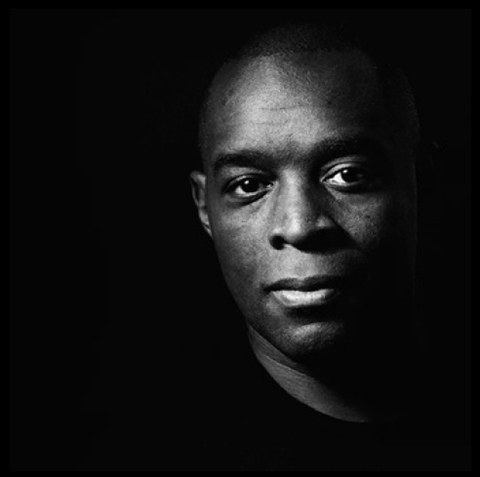 Kevin Saunderson
We'd like to acknowledge Kevin Saunderson, the original cowriter of Good Life as recorded by his seminal Detroit Techno Group Inner City in 1988. He is indisputably acknowledged as one of the founding fathers of the Techno genre, and one of dance music's most important figures.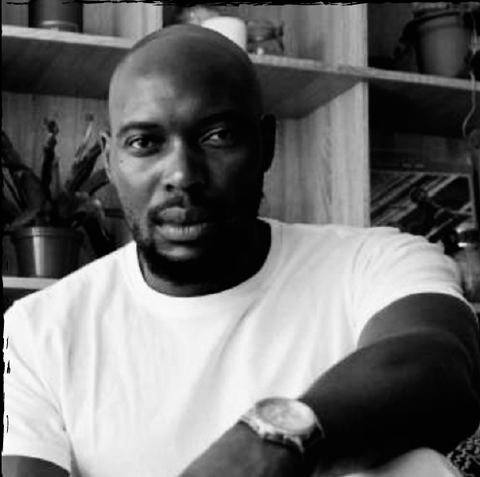 Mbongasani Dube
Mbongisani Bhekokuhle Dube is a creative director and youth-program leader hailing from Johannesburg. In addition to lending his aesthetic prowess to the project, he is developing a Remix challenge initiative with Latroit that is designed to provide access to international and regional promotional and business opportunities for the next wave of African artists.
Release Date: Q4 2023
Music is Fun/ House of Latroit